SOther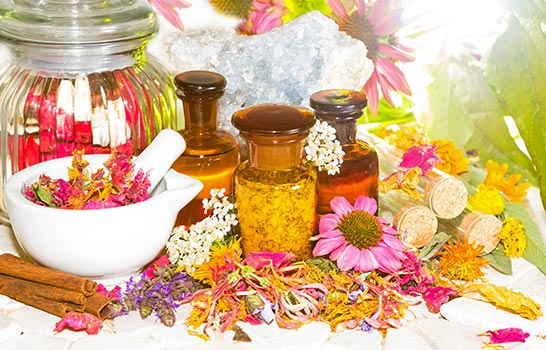 We constantly train ourselves to refresh old knowledge. That is why we are always looking for new and old effective products that meet our high ecological standards. Our product range extends from biological worming for your pet to natural detoxification with zeolite volcanic rock and strengthening of the immune system with Chinese medicinal mushrooms. We also offer drinking bottles made of Tritan copolyster, a special plastic without plasticizers and other harmful substances. It is also used for the production of baby bottles. Thus, the drinking bottle is made of food and flavor-proof raw material. Naturally free of BPA!
We also offer helpful protection against electro smog and interference zones. For example, a ferrite ring can drastically reduce the strain of using a mobile phone. With the UMH Energy you can even suppress entire rooms from electro smog and radio waves.
Form your own opinion about our products and test them for free in a personal meeting.